Pre-stay and post-stay incentives
Inspire your guests to attract their friends through word of mouth.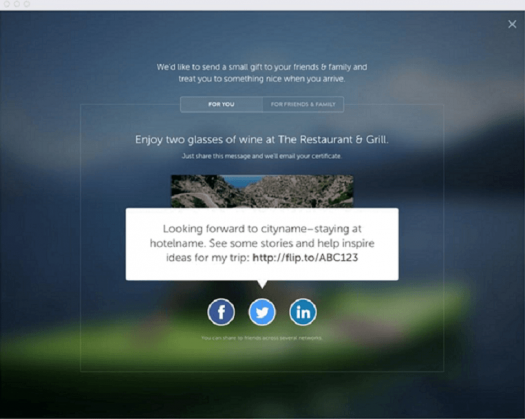 Engaging photo contests
Use the photos of your guests to reach their friends in fun and attractive competitions.

Attractive marketing library
Regularly post authentic guest photos, each with a full lifetime license.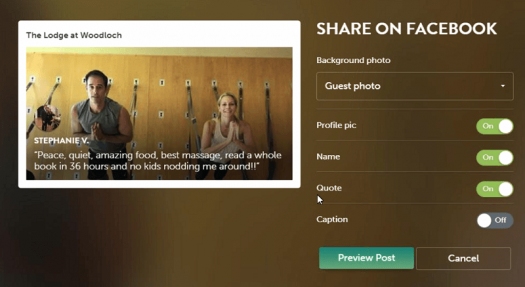 On-page galleries and testimonials
Put the most persuasive content directly on your website.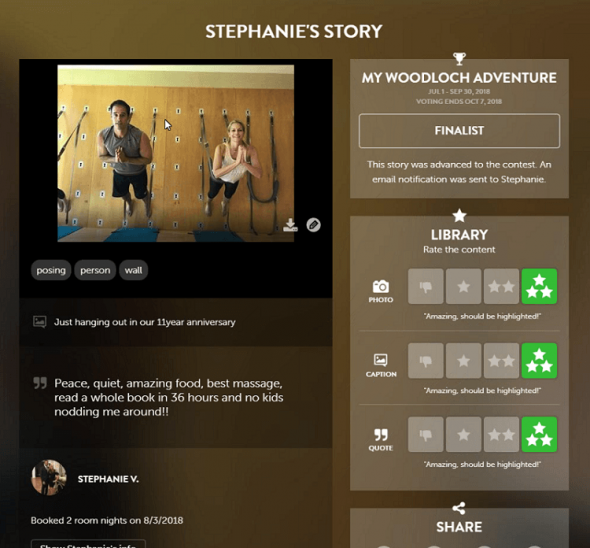 Homepage call to action
Get more leads as you collect contact info of future guests using an appealing promo offer right from your homepage.